The DU Libraries welcomes proposals for future exhibits. To propose an exhibit, read through the exhibition policies, take a look at the exhibition spaces and resources, then fill in the webform at the bottom of this page.
 
Exhibition Policies
Specific walls, cabinets, and technologies in the Anderson Academic Commons have been designated for exhibit use and managed by the Exhibits & Artworks Committee (EAC). The Exhibition Spaces & Cases PDF and the images below outline possible exhibit spaces for exhibitors.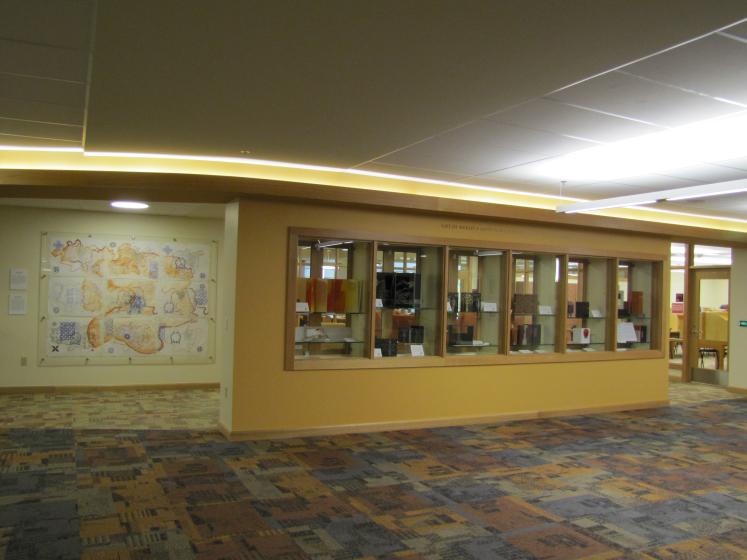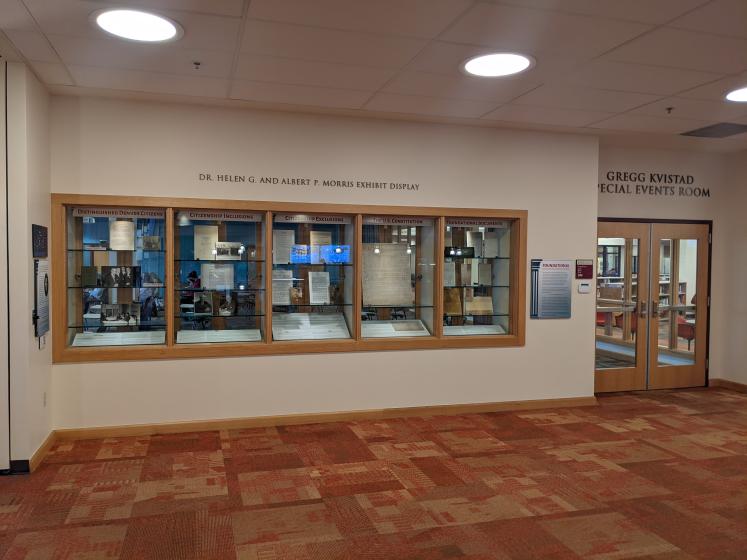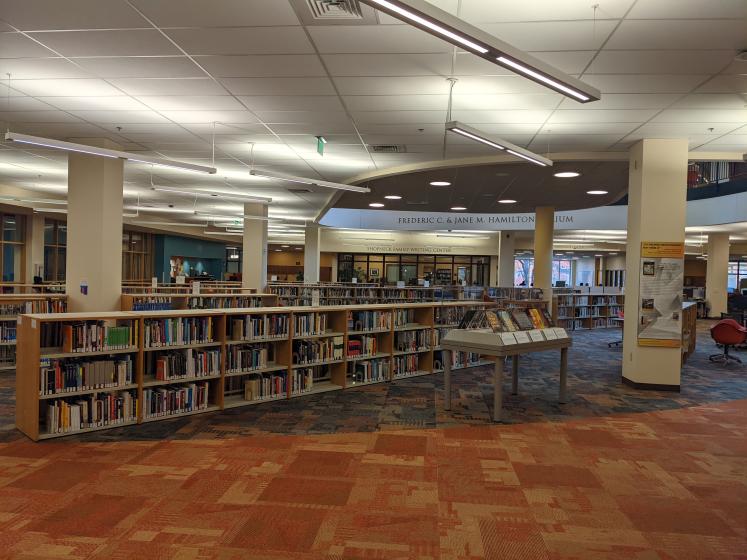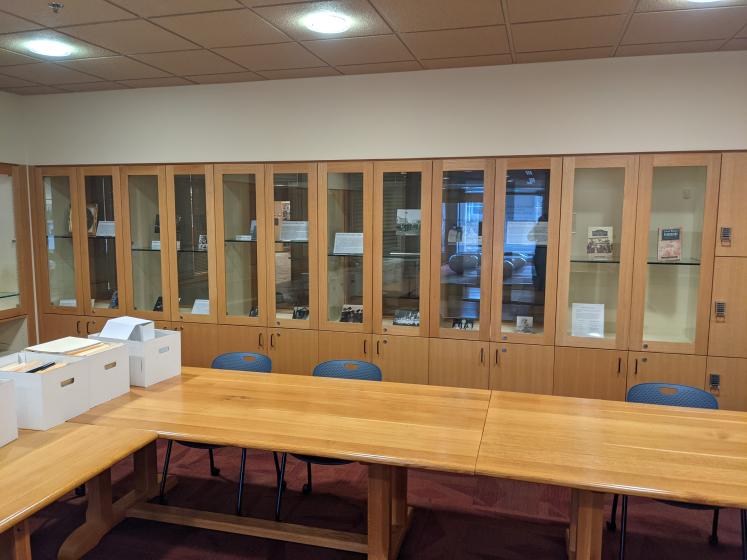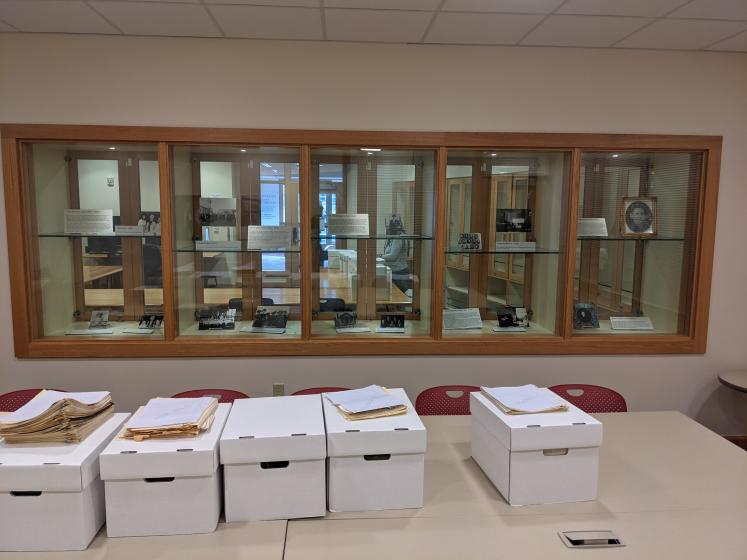 For more information about space availability, scheduling, or setting up a tour of the Anderson Academic Commons and its exhibition spaces, please email Madison Sussmann.
Contact
Exhibition Cases & Resources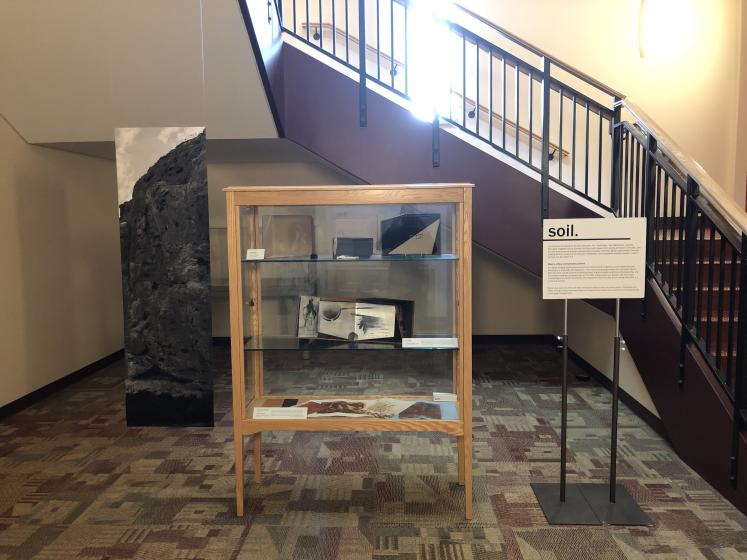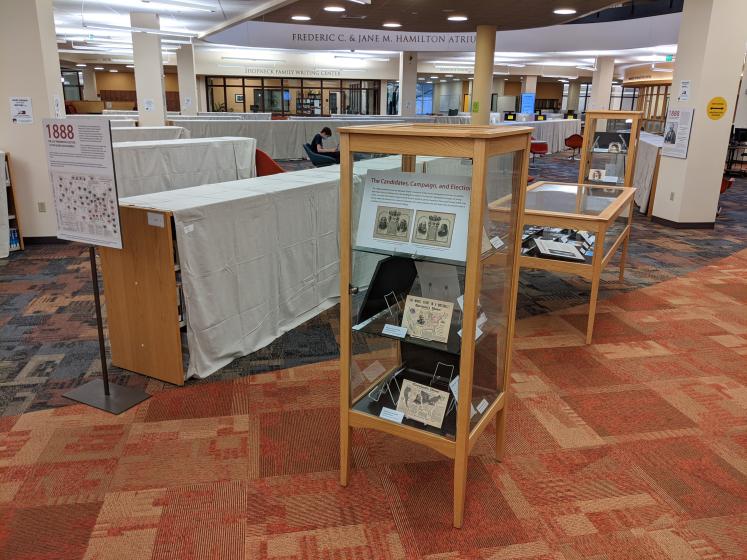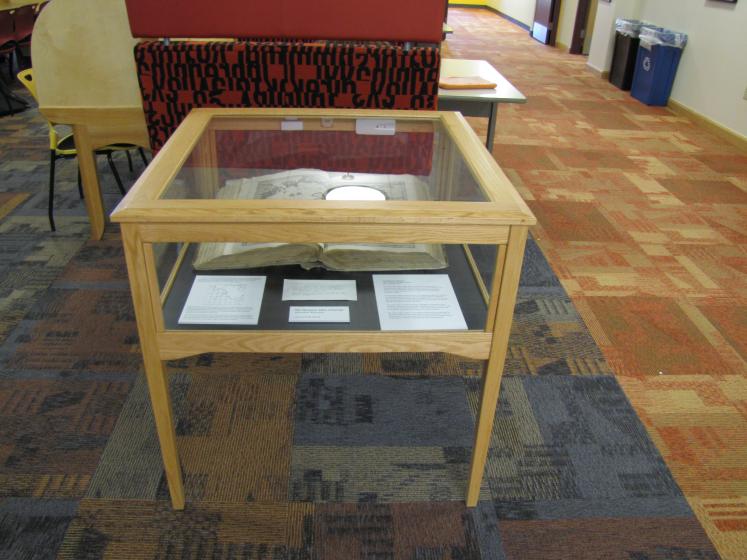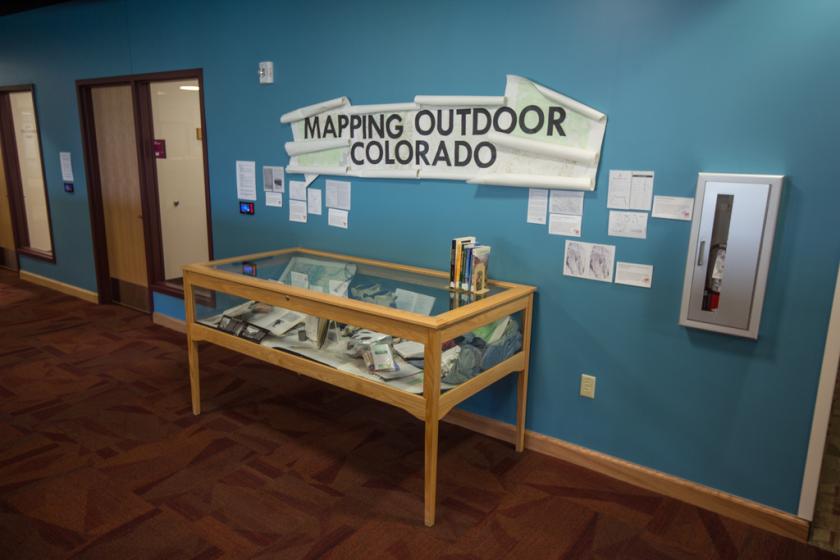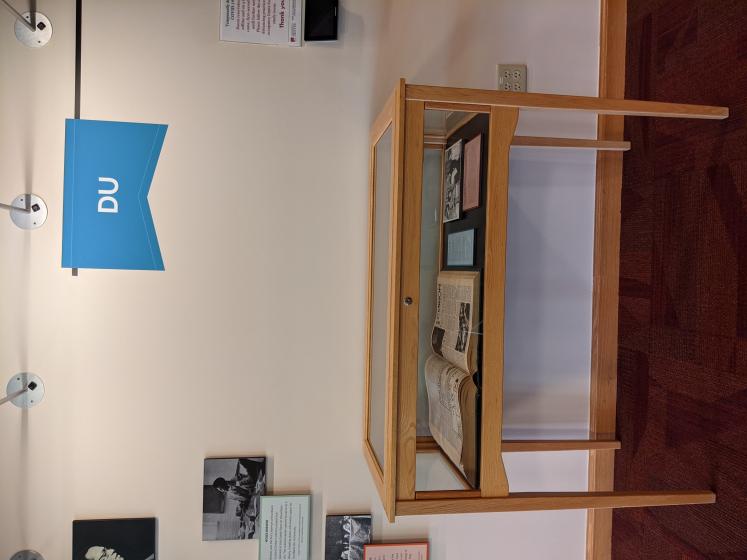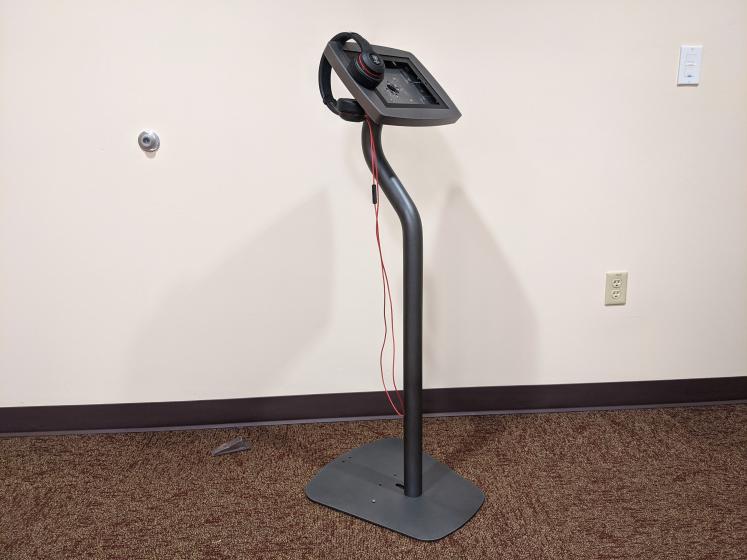 For more images of available exhibition spaces and cases, please see the featured past exhibits.
Featured Past Exhibits
Propose an Exhibit
Either complete the following webform, or download the Exhibition Proposal Form and send the completed form to madison.sussmann@du.edu.
University Libraries Exhibition Proposal Web Form
Please complete this form. It will be submitted to the Exhibits & Artworks Committee (EAC). The EAC is the sole judge of the proposed exhibition's acceptability for display. Before completing the form, please review the Exhibition Policies & Resources.