Murdered and Missing Indigenous Women and Relatives events
DU Native American and Indigenous Initiatives and University Libraries are hosting events to raise awareness about the Murdered and Missing Indigenous Women and Relatives crisis. 
As the National Indigenous Women's Resource Center emphasizes, "It is important to understand the connection between domestic, dating, and sexual violence and the high incidence of missing and murdered Indigenous women in the United States. The crisis of missing and murdered Indigenous women is not new. It is more than an epidemic—instead is part of the spectrum of violence experienced by Native women. This crisis of MMIW has deep roots in colonization and genocide and can be attributed to the lack of legal protections as a result of the systematic erosion of tribal sovereignty stretching back more than 500 years" (https://www.niwrc.org/policy-center/mmiw).
View the HerDU talk with Dr. Angel Hinzo. 
Find more resources about the MMIWR crisis with the library's research guide.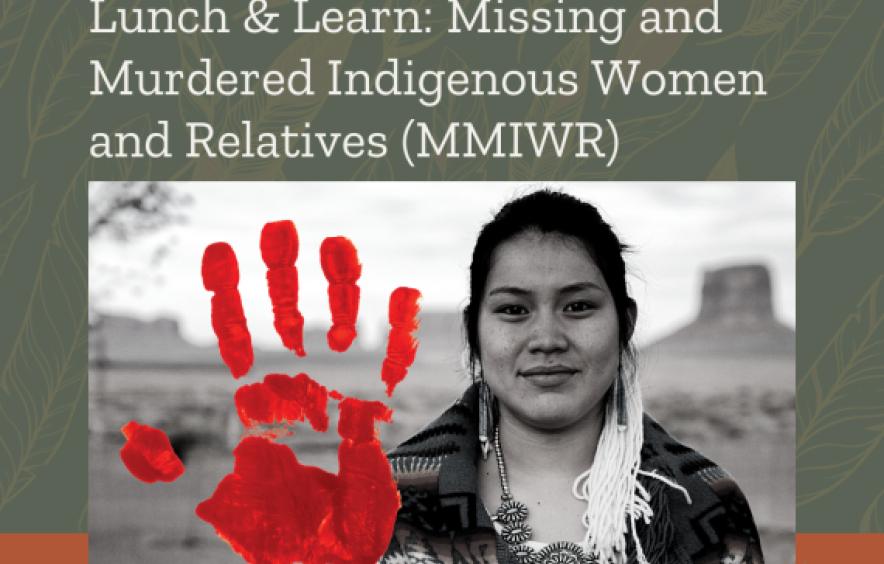 MMIW Lunch and Learn
March 30, 12-1pm
AAC 290
Join us for a discussion and companion film to get a better understanding of the MMIW crisis. 
As a companion film to the documentary Who She Is, Understanding MMIW provides audiences an overview of 'what is MMIW' and the larger issues associated with this broad and complex epidemic. Rooted in Indigenous voices from Wyoming and beyond, Understanding MMIW also provides audiences with ideas on how to support Indigenous-led solutions and ideas for all audiences of all kinds to take action.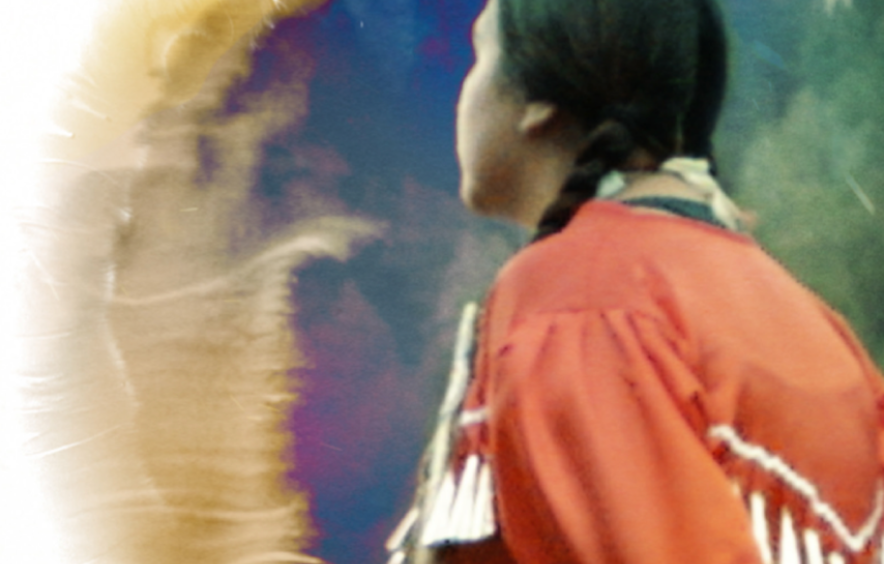 "Who She Is" Film screening and panel talk
April 20, 5-7pm
Davis Auditorium, Sturm Hall
Who She Is is a documentary that highlights lives of four women from Wind River in Wyoming caught in the MMIW epidemic in the U.S. By bringing these missing women to life on screen, through animation and first-person storytelling, the documentary aims to humanize the people behind the statistics. Audiences will learn each woman's loves and losses and will come to know their story.