The University Library Association Book Club meets monthly, alternating between fiction and nonfiction books.
Join us for thought provoking conversation about the book which often includes supplemental materials about the time and place of the story in addition to questions about the plot or characters. We welcome you attend whether or not you have read the book or have been to a University Library Association event before.
This social group meets over zoom to make it easy to fit into your schedules. We typically meet the last Friday of the month from 1:30 pm – 3:00 pm with some variation to accommodate holidays. The ULA Book Club also holds in-person restaurant or home meetings to host local authors or discuss books at large. The mix of Zoom and meetings in person is determined by Book Club attendees.
Please  email nancy.clark@du.edu to get the zoom link for a specific date or to be added to the communication list for updates.
ULA Book Club Events 2022-23
Friday, September 9, 7:00 pm
People's History of Heaven by Mathangi Subramanian
Special Event with the Author!
Mathangi Subramanian will be joining the group to discuss People's History of Heaven. 
In-person, Location TBD
Friday, September 30, 1:30 pm
The Lincoln Highway by Amor Towles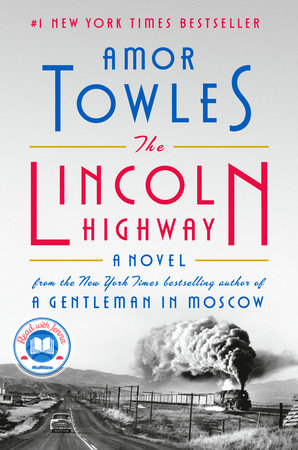 Friday, October 28, 1:30 pm
The Lost Pianos of Siberia by Sophy Roberts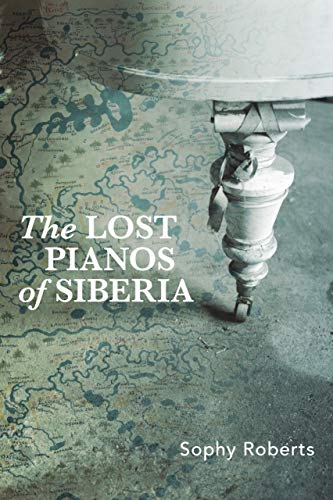 Friday, December 9, 1:30 pm
Oh William! by Elizabeth Strout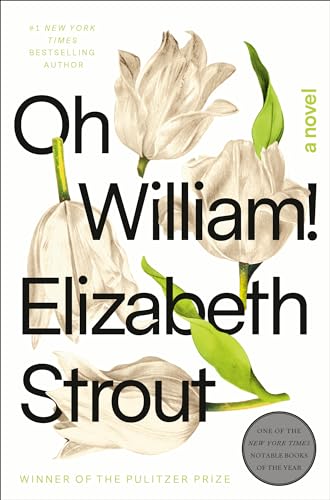 Wednesday, January 25, 1:30 pm
When Books Went to War: The Stories that Helped Us Win WWII by Molly Guptill
Friday, February 24, 1:30 pm
The Memory of an Elephant by Alex Lasker
Friday, March 31, 1:30 pm
Mad House at the End of the Earth by Julian Sanction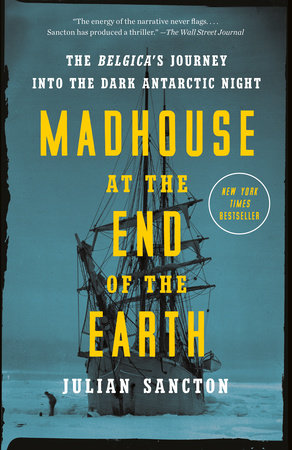 Friday, April 28, 1:30 pm
Perestroika in Paris by Jane Smiley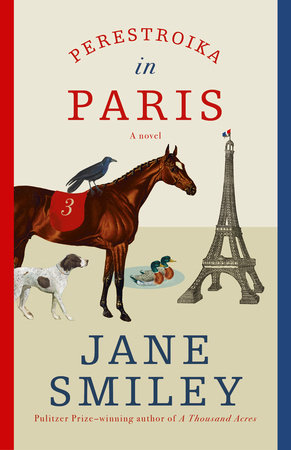 Friday, June 9, 1:30 pm
Clementine: The Life of Mrs. Winston Churchill by Sonia Purnell